Lots of people agree how important the use of renewable energy should be, but in most cases, this call for renewable energy falls upon deaf ears. An astonishing example of where this is not the case is Denmark, who continuously sets records for the amount of energy it produces each year from wind power alone.
The Nordic country installed its first turbine in the mid-1970's and has gone on to be added to the world record books in 2017 (again) for having 43.6% of all of its power created through wind turbines alone. With the steady increase in percentage of Denmark's power consumption that renewable energy makes, Denmark is well on their way to have 50% of their consumption produced by renewable energy by 2020.
The International Energy Agency (IEA) praised Denmark as the "World leader in decarbonisation" after it's steady increase in Renewable energy.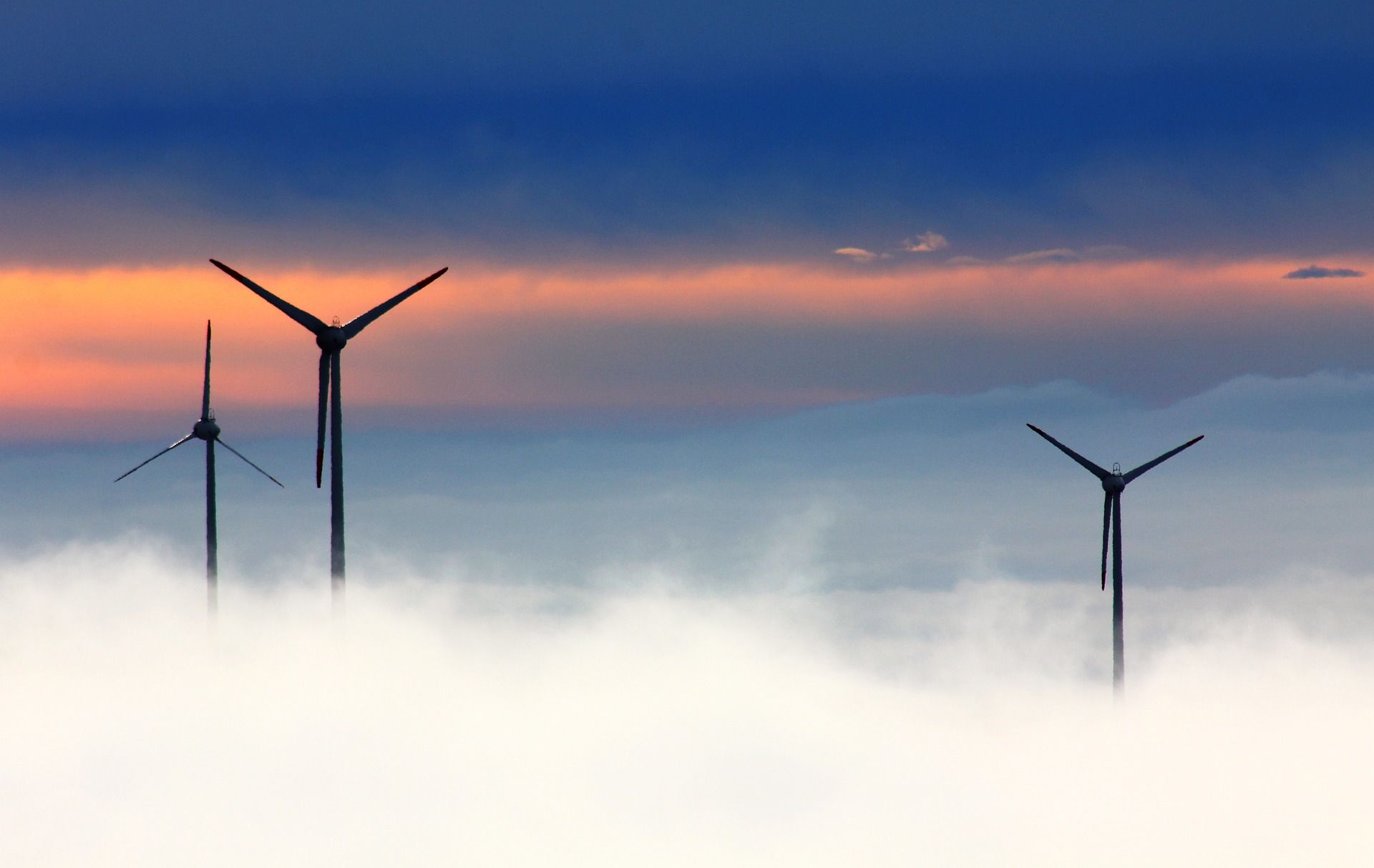 We often argue whether all the scientist evidence and so called 'predictions' even stack up, for example, in the 1970's it was predicted that we were heading towards an ice age so fast, that in less than 30 years whole areas of the earth would be uninhabitable.

 

Then it was Global warming and now its climate change  and again we are all not going to be able to live on the earth because its warming or its changing so fast... who knows?  
Anyway all that aside but all that aside, the focus towards the environment forced the industrial landscape to change, new products technologies and even whole industries were born or totally changed for better or for worse, but certainly changed and change is good for the economy. 
Denmark has one of the world's most attractive business environments.
 Unemployment is low, but with a shortage of skilled workers in some sectors, including construction, has led to labour bottlenecks. Monetary stability is well established, and the government hopes to phase out subsidies on renewable energy by 2030, but up to now the investment in renewable energies  and the flow on effect in many areas has created new business areas and opportunities helping to result in a positive business environment.
Denmark is a good example of a thriving economy as a result of embracing a global challenge... go Denmark
The fact it this move for trying to solve a real or unreal challenge is excellent for the economy of any country and the global economy really. So bring on the ice age or the global warming (sorry no) no climate change it seems it's really good for business after all.